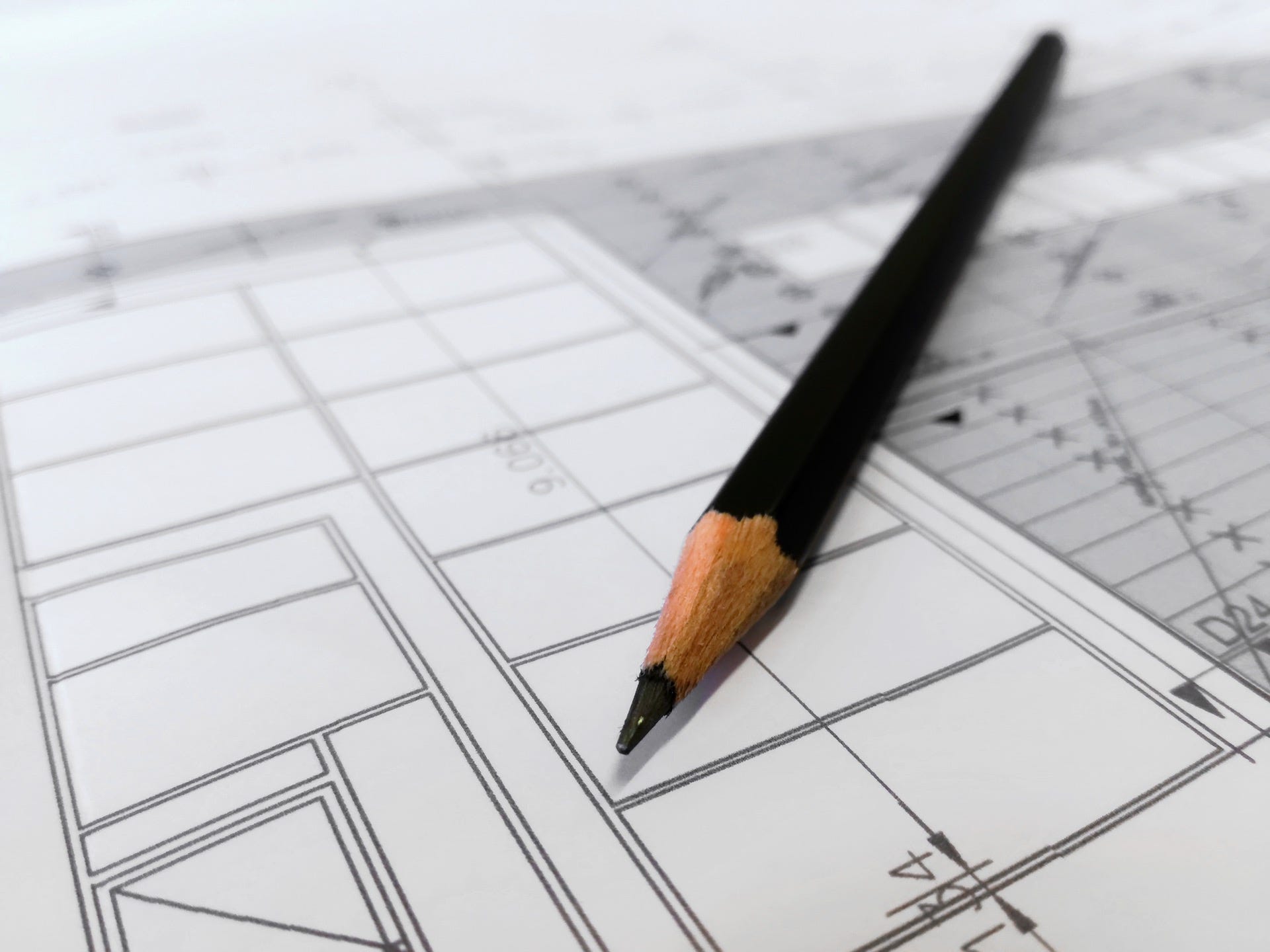 From the idea to implementation
With a lot of know-how we put your wishes into practice
Why green walls?
A green office environment is an important feel-good factor that can have a positive effect on concentration and productivity. A piece of nature in the office lets the thoughts wander briefly and then helps to strengthen the attention again. Our green works of art made from real preserved mosses and plants combine nature in the office with innovative and sustainable room design.

We have already supported many unique projects and are always looking for new challenges. We are already on the road in Germany, Austria and Switzerland to implement your moss ideas. So far we have been able to install our moss and plant products in restaurants, medical practices, business premises and private households. The many advantages of such interior greening speak for themselves: our creations not only provide a visual highlight, but also contribute to a pleasant room climate and are also sound-absorbing.
In addition, there is no need for maintenance activities such as watering and dusting, as the plants and mosses are made durable in a natural preservation process and thus not only retain their natural appearance, but are also antistatic. This is particularly beneficial for allergy sufferers. Curious? We would be happy to support you in planning and implementing your "green wall"!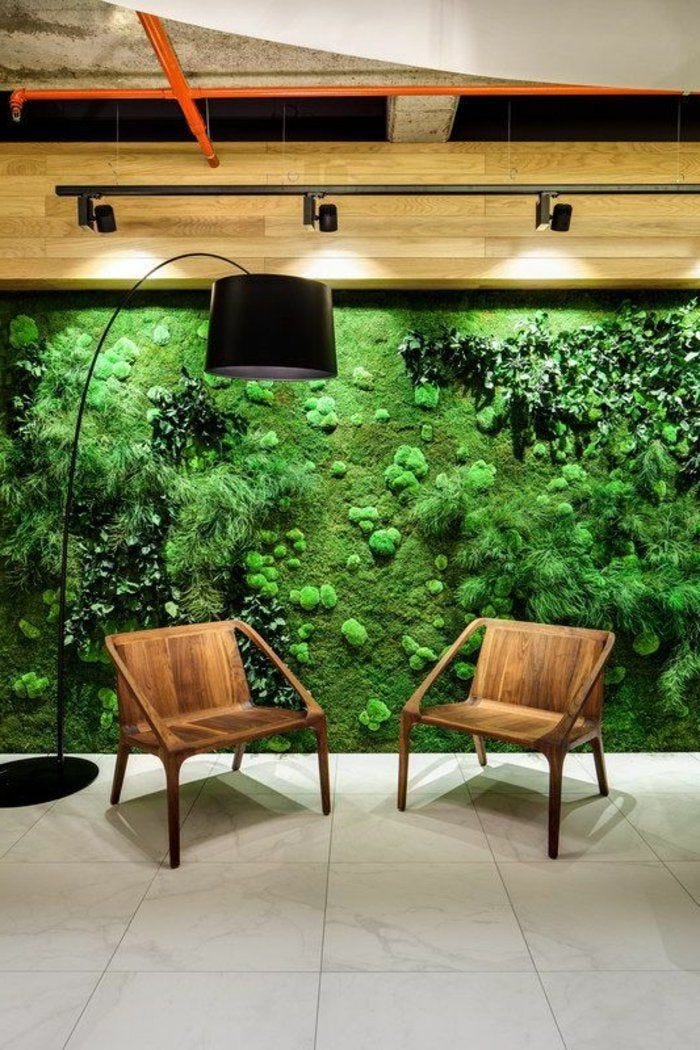 Visualization and implementation
Are you interested in having a unique moss wall or a great moss picture installed for your private or business premises, but you still have no precise idea of ​​what your interior will look like? No problem! We have the opportunity to create a virtual picture of your project. The imagination with an existing visualization of a project is increased many times over and makes it easier to better assess the color and size.

And this is how it works: You send us a photo of the room in which you want to attach the moss product you have selected. We will create a visualization for you, according to which you can imagine exactly what your project will look like when it is finished. We would be happy to advise you on site!
Together with our partners, Tischlerei Weiß in Kraichtal and Polzer Innenausbau GmbH and Co. KG in Jagsthausen, your ideas, such as the type of greening, frame size, frame color and / or logo or slogan, are put into practice.
As an experienced and trained team, we are at your disposal with an all-round carefree service. That means from the telephone to the on-site consultation, a project visualization and production, as well as delivery and assembly of your major projects, we are there for you!
To give you an impression of our work, watch our simple video about designing a moss wall.
Forest and pole moss
The combination of forest and pole moss is ideal for wall and ceiling greening, but special shapes and logo integrations can also be easily implemented. The design can be selective (approx. 80% / 20% flat moss / pole moss) as well as in the course (approx. 50% / 50% flat moss / pole moss).
Polemoss
Pole moss walls impress with a unique 3D effect and the soft feel of the pole moss and are particularly effective in puristic surroundings. Logos and / or slogans can also be integrated here.
Plant islands
Plant islands made of ferns, eucalyptus and other naturally preserved plants form visual highlights on a forest moss surface with individual pole moss accents. Get that jungle feeling at home, in the office or in your reception area.
Reindeer moss
Because of its wide range of colors (8 color variants), reindeer moss is particularly suitable for very complex designs.
In addition, the sound insulation is highest here and up to 60% of the sound is absorbed. It is therefore ideally suited for rooms with an increased noise level. It also has a moisture-regulating effect and is therefore also suitable for interiors with higher levels of humidity such as wellness or spa areas.
framed edge
Choose your frame color individually. The frame is 40 mm high and has a visible edge of 12 mm. Thus, the moss retains its visual effect and does not go under in the frame. Finally, the frame is mounted directly on the wall.
unframed edge
This variant is ideal for installation in objects, suspended ceilings, front walls or furniture. You can see the edge of the 12 mm MDF carrier material.
green edge
The transitions are concealed by the greening of the edge and the result is a natural overall appearance.
Inspirations for our projects
Do you need support with the implementation of your moss wall or project or do you need an idea?
We would be happy to advise you!
Use our contact form or contact us by phone on +49 (0) 176 811 06 427 - we look forward to your message or your call!