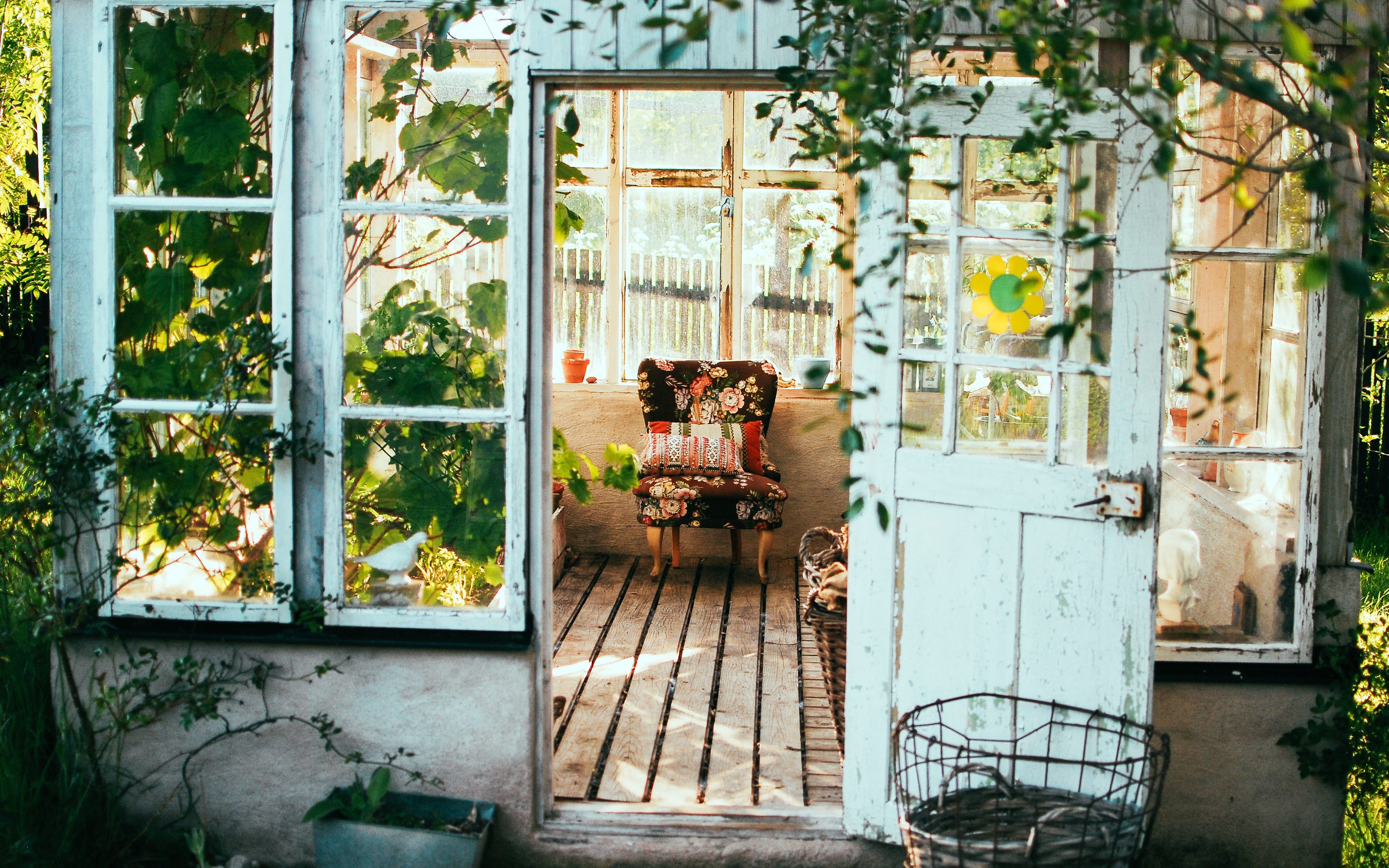 Would you like to find out more?
Then you are exactly right here!
So that no more questions remain unanswered, you will find here all the questions that we are asked most frequently about our moss and plant pictures! If something is still unclear, we look forward to your question at info@moser-gartenbau.de
Are the pictures also suitable for me as an allergy sufferer?
Our pictures are also suitable for allergy sufferers, as they are antistatic due to the preservation process.
How do I hang my picture?
You can attach our moss / plant pictures with a lightweight frame to the wall with the heavy-duty adhesive strips already attached. Rectangular pictures can be hung horizontally or vertically.
Solid wood frames are provided with a hanging device.
Can I also hang my moss / plant picture outside?
The plant / moss pictures are not intended for outdoor use, as they lose their durability due to the different weather conditions.
Are the mosses and plants real?
All of our mosses and plants are 100% real.
How are the mosses and plants preserved?
In a special preservation process, the water in the plant is replaced by glycerine and the chlorophyll by food coloring.


How do I order a moss / plant picture that is not available as a standard product in your shop?
Found nothing or different ideas? Great, we are happy to advise and support you. Click here and write us your wishes, we will contact you!

do the products have an odour?
we process high-quality, real plants and mosses, which retain their typical, natural odour for some time after preservation. However, with regular airing, this smell disappears after a few weeks.

what is the effect on the acoustics in a room?
the soft natural materials act similar to soundproofing element, reducing both noise and reverbation in enclosed spaces. Our reindeer moss is certified soundproof in accordance with ISO 354 and absorbs up to 50% sounds
How do I care for my moss / plant image?
Since our plants and mosses have been preserved in a particularly gentle preservation process, they no longer require any maintenance after preservation.
Do I have to dust my moss / plant picture?
Due to the preservation process, the plants and mosses develop antistatic properties and therefore do not need to be dusted.
Do I have to water my moss / plant picture?
Our moss / plant pictures do not have to be poured, as the water is replaced by glycerine in an exchange process as part of the preservation process.
how long does it take to process my order?
As soon as we have received your order, we will get to work. Since all of our pictures are lovingly handcrafted, it can take up to 10 days, depending on the volume of orders and effort, for your moss / plant picture to make its way to you. As soon as your order is on the way, you will receive a shipping confirmation from us!

where do our products feel most comfortable?
Our products feels most comfortable in a room climate with humidity between 40% and 70%. Therfore, you should avoid extreme high humidity or very dry air. Direct contact with water should be avoided. The moss an plant pictures are not suited for use in outdoor areas.

does the moss stain?
the moss can give off colour whwn they touched. This can be easily removed with soap and water and is not harmful to your health. To prevent use gloves for installation to avoid staining other objects.
do you also send abroad?
Yes, we are also happy to send our pictures abroad. Please note, however, that there may be additional costs such as duties, taxes and other fees that are not included in the total price.
How much are the shipping costs?
For shipments to countries in the EU, the shipping costs are 17.90. Shipping is free of charge for all orders of € 100 or more
can I pick up and pay for my order on site?
You are welcome to order your order in our shop or by phone and pick it up and pay for it on site. We are looking forward to your visit!
What can I do if my order arrives damaged?
Should it ever happen that your package arrives damaged, please complain about such errors to the deliverer as soon as possible and please contact us immediately. Failure to lodge a complaint or to contact you has no consequences for your legal claims and their enforcement, in particular your warranty rights. However, you will help us to assert our own claims against the carrier or the transport insurance.

what happens when they're exposed to direct sunlight?
in direct sunlight, the mosses and plants can lose some of their colour intensity. Therfore, please keep all Moser products away from direct sunlight or other direct sources of intense light. However, should the colour intensity fade, we are happy to offer a refresh product.

do the products change over time?
the plants and mosses used are entirely natural materials, so changes may occur in rare cases. (canging colour, growigmoss)