100% natural
For our plant and moss pictures, we use 100% real plants and mosses, which are lovingly handcrafted to create real room highlights
100% maintenance-free
Thanks to a particularly gentle conservation process, our finished works of art require neither light nor water.
PROMISED
sound-absorbing
Our plant and moss pictures ensure a pleasant room climate in every size and are even sound-absorbing
world wide shipping
we send our plant and moss pictures worldwide - get yours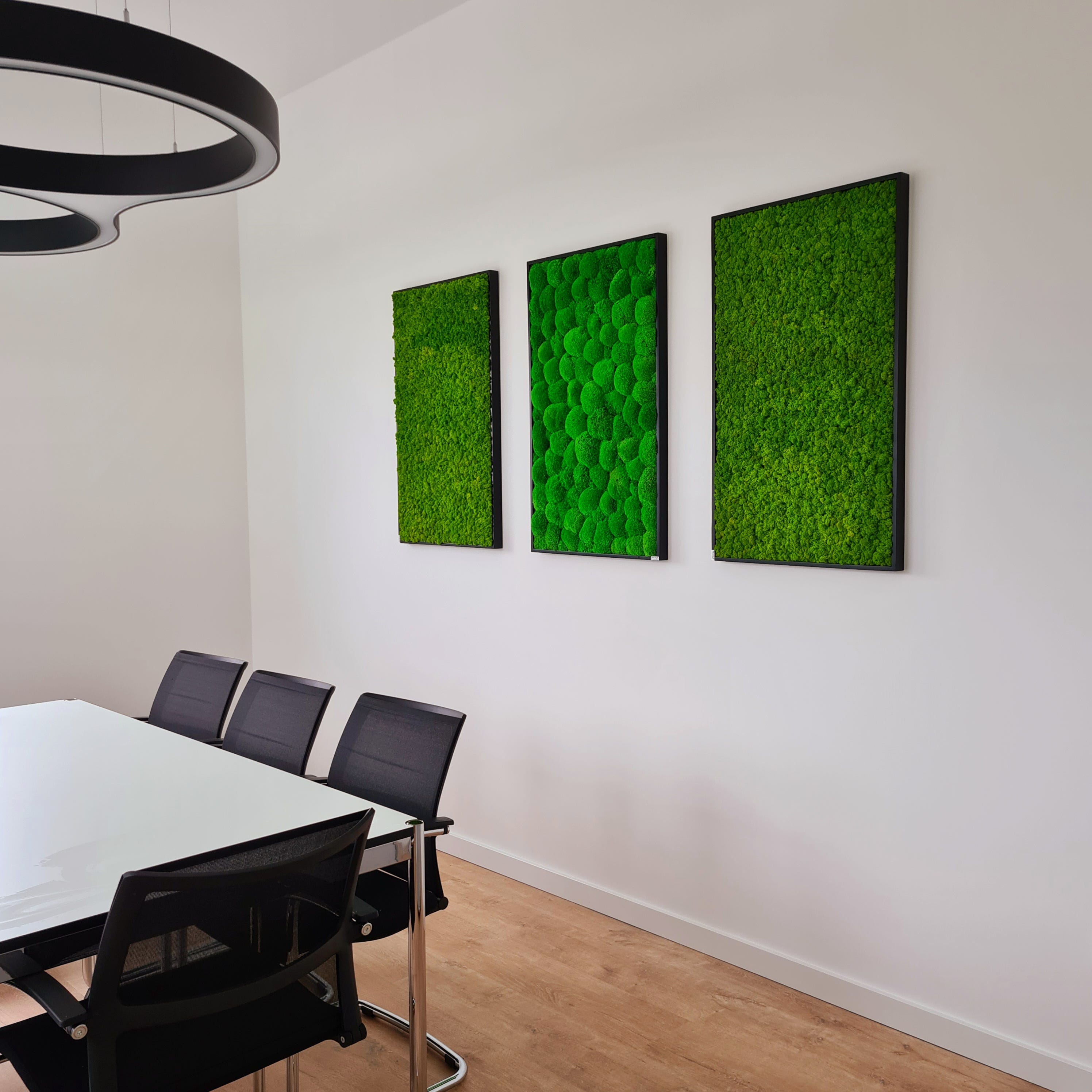 have a look at our bestsellers
our green room highlights
- unpack, hang up, feel good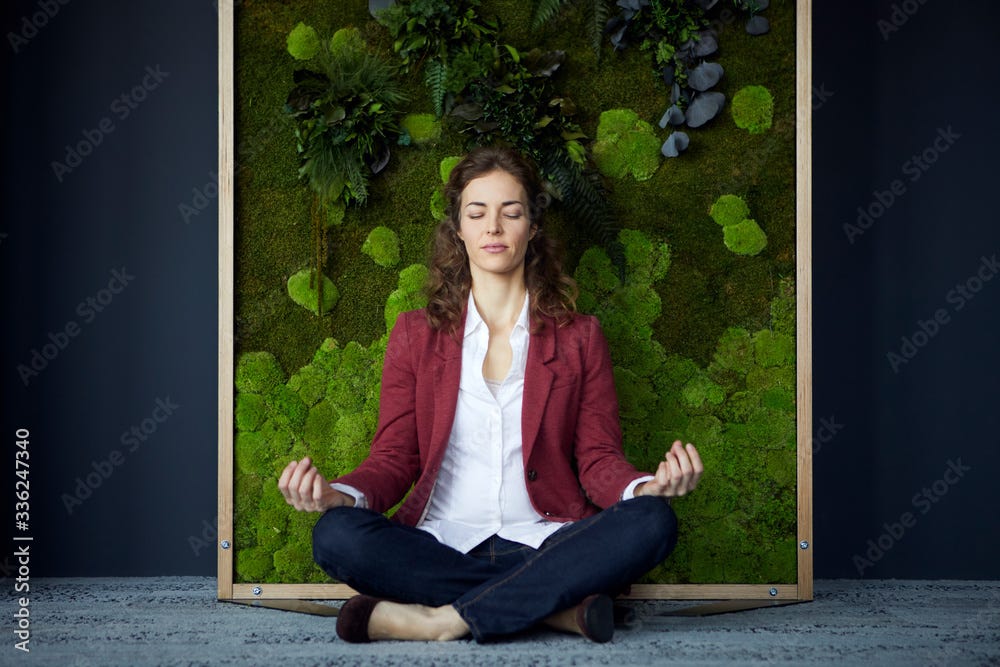 create a feel-good atmosphere together
Moss walls made of forest and pole moss or green walls in a jungle design, we design your "green wall" according to your wishes
our customers are delighted
Markus G. / IGESIA
"The name says it all. We received 2 moss walls from Moser Gartenbau, one for the kitchen and one for the office area. We are completely satisfied. Top quality, professional craftsmanship, innovative and authentic. The moss walls are a real eye-catcher. Catcher and inspire guests and customers. They also create a pleasant room climate, both visually and emotionally. Mr. Moser is a very reliable partner and we can recommend the company unreservedly. Many thanks for the great walls and the professional implementation."
Michael H. / Heines Deli
"Very uncomplicated handling. Fast delivery and great quality of the products!"
Sabrina P.
"The advice from Mr. Moser was very pleasant and competent. We went through different variants and possibilities and together we found the right picture for me and what can I say? I still love it to this day and can't get enough of it. My customers often cannot believe that these are real plants and that they don't need to be cared for at all."
Herbert W.
"A week ago we were equipped by the Moser company.
Design, creativity and advice at its finest!
Over 3500 positive feedbacks on our social media channels!
Get to know Mr. Moser and his team. ——- You will be amazed👍"
Michael W.
"I bought a plant picture for the living room and I'm super excited. Super friendly personal contact, with multiple personal questions. Very hard, even after shipping. Super packaged, everything undamaged. Definitely to recommend. And always happy. Will Will definitely be ordering more pictures soon."
Dorit M.-B. / Restaurant "Speisekammer West"
"Mooswall implemented great, delivery and assembly top, thank you very much!"

Nastassja B.
"We are very happy with our moss picture from Moser Gartenbau. Really great value for money! Very high quality work, looks really chic."